Cosmetic Services:
Botox & Fillers:
Aesthetic consultation for botox and hyaluronic acid Fillers
Injections done by certified medical doctor
Cryotherapy for Skin Lesions: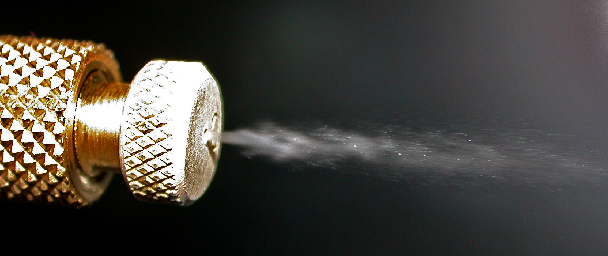 Medical grade liquid nitrogen freezing treatment for skin tags, keloids, moles, warts and other skin spots
$30 / lesion
Latisse Eyelash Serum:
Eyelash growing serum that works. Only available in participating medical clinics.
CALL NOW to know more!